December 2014 Art work and my Gift shop
all the art work done in December 2014
ACEO White Rooster is made with theme "White Animal" Using photo Reference Kathy Olding
This drawing is done with 100% color pencil with some OMS on Stonehenge paper.
The original art card is sold to wonderful home.
I have this drawing in my gift shop
I use this drawing mostly for Kitchen products in my gift shop because they do look good in the kitchen. Below is a example of

photo magne

t that can be put on the refrigerator. I have made it personalized so it's functional art work.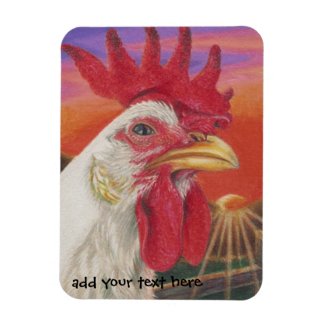 Personalize White Rooster Sunrise Magnet
by
JennyLuanArt
See more
flexible magnets
I'm also using this drawing for hard plastic coaster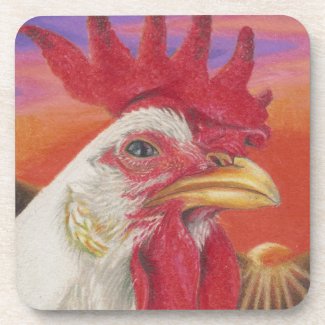 white rooster coaster
by
JennyLuanArt
Browse more White Cork Coasters at
Zazzle
If you do like using apron when you are cooking, you can personalize by adding text on this apron.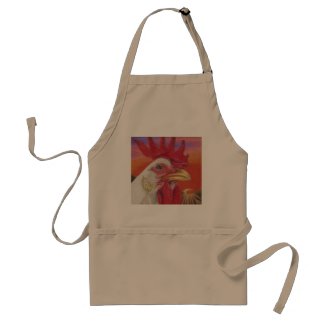 white rooster kitchen apron
by
JennyLuanArt
Browse White Aprons online at
Zazzle.com
you can also have this warm look Tile to decorate your Kitchen wall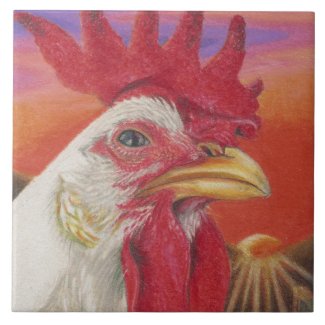 white rooster in bright orange sunrise tile
by
JennyLuanArt
Shop for White Tiles online at
Zazzle.com
these are the gift or home decorating products that thought would look nice with this art print. if you see any product you like to get with this print, please let me know, I'll make it for you.
This is ACEO size Acrylic on Illustration board using photo reference: I
nge Dagmar Manders fine art. This art card is in a good home.
You can find this art print in my gift shop in some product that I think it looks ok with this hidden kitty. For example, this hand back can be personalize by adding your name. I like it because black match most of my outfits.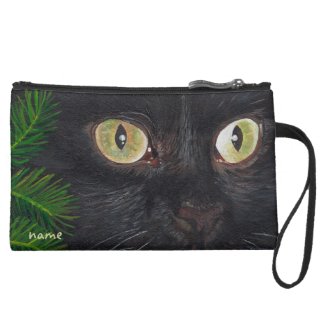 personaliz black cat Cosmetic Bag
by
JennyLuanArt
See more Black Bagettes Bags at
zazzle.com
I have also made this into black pillow which can be use on black or dark brown couch.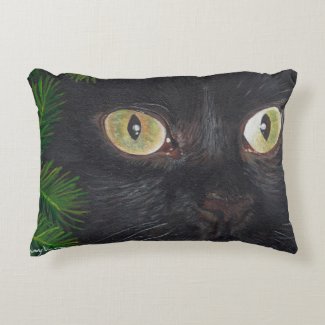 black cat pillow accent pillow
by
JennyLuanArt
Check out other Black Accent Pillows at
zazzle.com
I think it kitty can look pretty much many product that decorated in dark setting. However, I only use in few products.. this cute black water bottle is another one: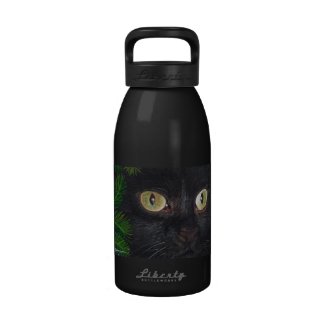 black cat portrait on water bottle
by
JennyLuanArt
View more
water bottle
designs from Zazzle.
If you do like this print on other products for gift or your self, just let me know.
I did not do too many art work on December because It's a very busy month.
This ACEO Mix Media on Illustration board is created for the Facebook group
Twisted Ruby Red Slippers Artist Collective
page. Art Card has a great home. I did not use this art work for my gift shop since it is inspire by the movie.
Thank you for visiting my blog post.